TN Democracy Forum is a Tennessee not-for-profit corporation that is operating as a project of ForwardTN. It was formed to increase the public debate about democracy in Tennessee and to make the case for a pro-democracy agenda in the state. Our goal is change the public debate about democracy in Tennessee because unless we build a pro-democracy movement that crosses ideological and political lines, an existential threat to our constitutional democracy will remain.
Elizabeth Crews founded and led UnifiEd, a public education advocacy organization in Chattanooga, TN focused on improving public education by expanding public participation in the school system, from the classroom to the board of education.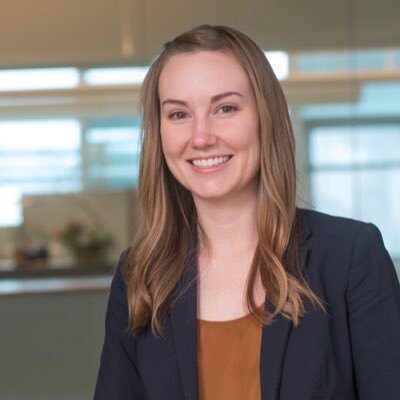 Stacy Richardson,  President
Stacy Richardson grew up in Chattanooga, Tennessee. She served as Chief of Staff to Chattanooga Mayor Andy Berke.  Previously, she served as Chief Policy Officer for the City of Chattanooga.  Ms. Richardson was formerly on the staff of the Ochs Center for Metropolitan Studies.  She is a graduate of the University of Tennessee at Chattanooga and received her graduate degree from the USC Price School of Public Policy.
James McKissic, Treasurer & Secretary
James McKissic is a native of Cleveland, TN and has worked in the nonprofit and public sectors for more than 25 years. James holds a Bachelor of Science in secondary education from the University of Tennessee at Chattanooga, a Master of Public Administration from the Robert F. Wagner School at New York University and an executive certificate from the John F. Kennedy School of Government at Harvard University. He recently completed the National Arts Strategies program at the University of Pennsylvania.
James is passionate about empowering communities and changing lives through arts and culture.
David Eichenthal has lived in Chattanooga for the last two decades.  He served as City Finance Officer and Director of Performance Review under then-Mayor Bob Corker.  While working for the City, he also chaired the Downtown Redevelopment Corporation, the Regional Interagency Council to End Chronic Homelessness and the General Pension Plan Board.  After leaving City government, Mr. Eichenthal led the Ochs Center for Metropolitan Studies and served on the boards of the River City Company, the Trust for Public Land Tennessee Advisory Board and Unifi-Ed and as a member of Mayor Andy Berke's Council Against Hate and Mayor Jim Coppinger's Hamilton County Schools Budget Working Group.  Before coming to Chattanooga, he held key leadership positions in New York City government and was active in Democratic politics.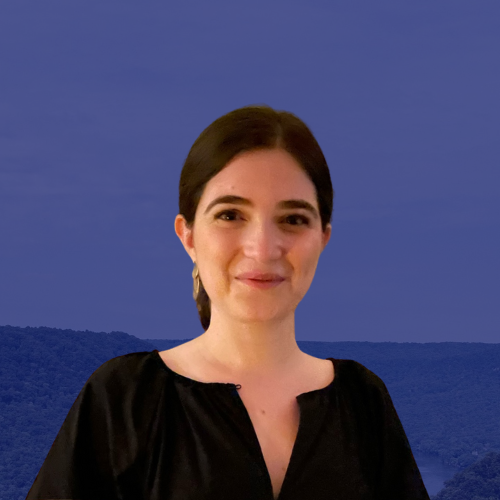 Emily Eichenthal, Coordinator
Emily Eichenthal is the coordinator of the Tennessee Democracy Forum. She has worked for leading communications and public opinion research firms. Emily has also interned on Capitol Hill and with both national and local political campaigns. She is a graduate of The George Washington University where she received her Bachelor of Arts in International Relations.